Seasoned Saints' Ministry
We shall endeavor to follow the final commandment of Jesus; to love the Lord and to love each other. We recognize we must be in each other's presence, spend time and fellowship with each other for love to grow. We understand love is an action word. Love is what love does! We will remember the final judgment of Matthew 25:31-46, realizing nothing else we have done will be important if we have not identified the hungry and given them something to eat; the thirsty and given them something to drink; the strangers who needed to be invited in, so that the king will say whatever you have done to the lease of these you did to me.

If you are interested in having a spirit-filled good time with others attending plays, birthday celebrations, extended excursions, one-day excursions, visiting the sick and shut-in, while having fun, fellowship and participating in games and fun-filled activities, we invite all Seasoned Saints, those age 55+, to join us the 2nd and 4th Thursdays of each month at 11 a.m. as we come together as one to fellowship.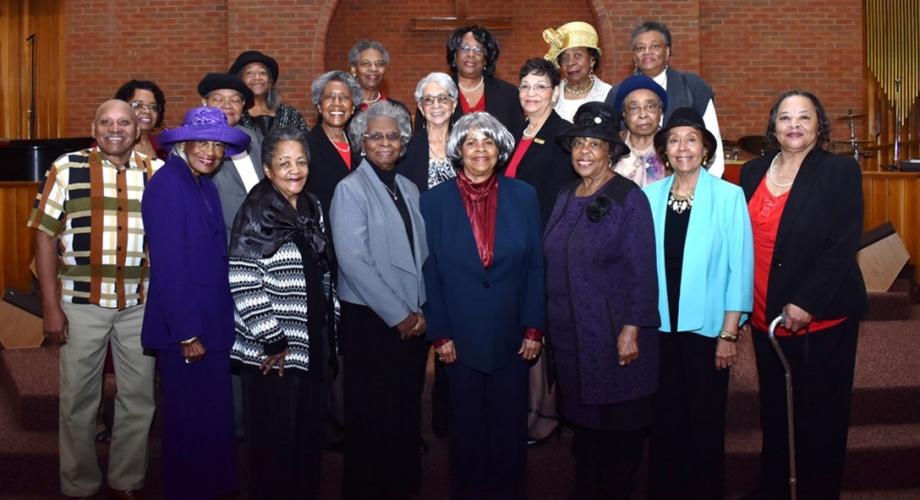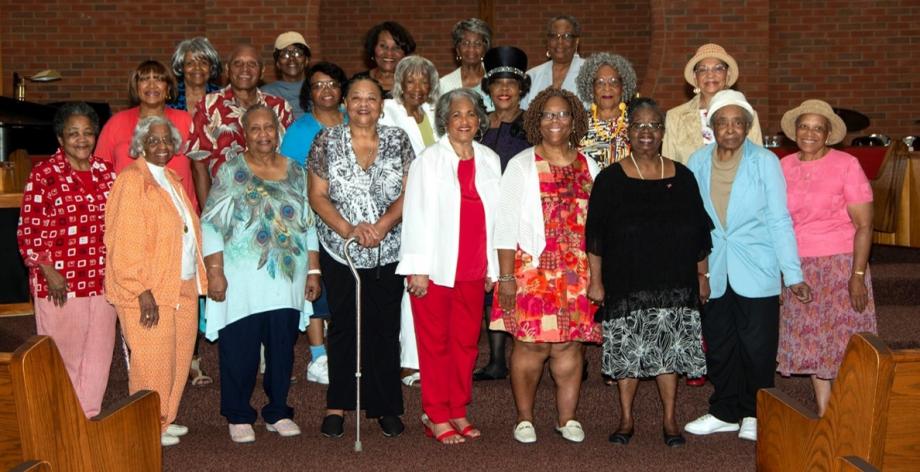 Dorothy Mickle

Phone:
513-772-6230